Recommended Products to Support Your Health.
WELCOME!
People are constantly asking me for recommendations on products to support their health. So I've compiled a listing some of which include affiliate links.
The profits made through these affiliate links, I plan to donate to different research projects and causes.
Presently, I am supporting John Stuart Reid's research trip to the Pyramids of Egypt. The research he will be conducting is on sound, light and water memory in hopes of validating homeopathy. Research like this is not funded through traditional channels so I'd love to help support it.
Here, you will find the products that I rely on myself for my wellness.

TendYourTerrain,
Dr. Catherine Clinton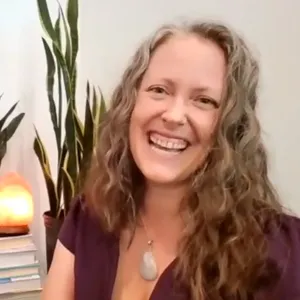 GROUNDING SHOES
My favorite thing is to walk barefoot on the grass, the sand, the soil, anywhere I can place my toes and soak up the medicine. When I do wear shoes I try to make sure they are designed to allow for similar grounding and benefits of bare feet. Here are my favorite brands:
These shoes come in a variety of designs and can be used to exercise in comfortably. 
Use DRCLINTON10 for 10% off your purchase.
SHOP NOW
These handcrafted shoes are a beautiful way to ground while still wearing shoes. Using leather and all-natural materials, these shoes are made to order.
SHOP NOW
In summertime when I need a little protection I use Earthrunner shoes. They take a little bit of adjusting to get the fit right but I've been wearing them for years..
SHOP NOW